EU citizens and their family members will qualify for settled status after completing "a continuous qualifying period of five years of residence" in the UK. Those living in the UK for less than five years qualify for pre-settled status instead, and can upgrade to settled status once they reach five years.
Absence from the UK exceeding a total of six months in any 12-month period, subject to some exceptions discussed below
A deportation, exclusion or removal decision or order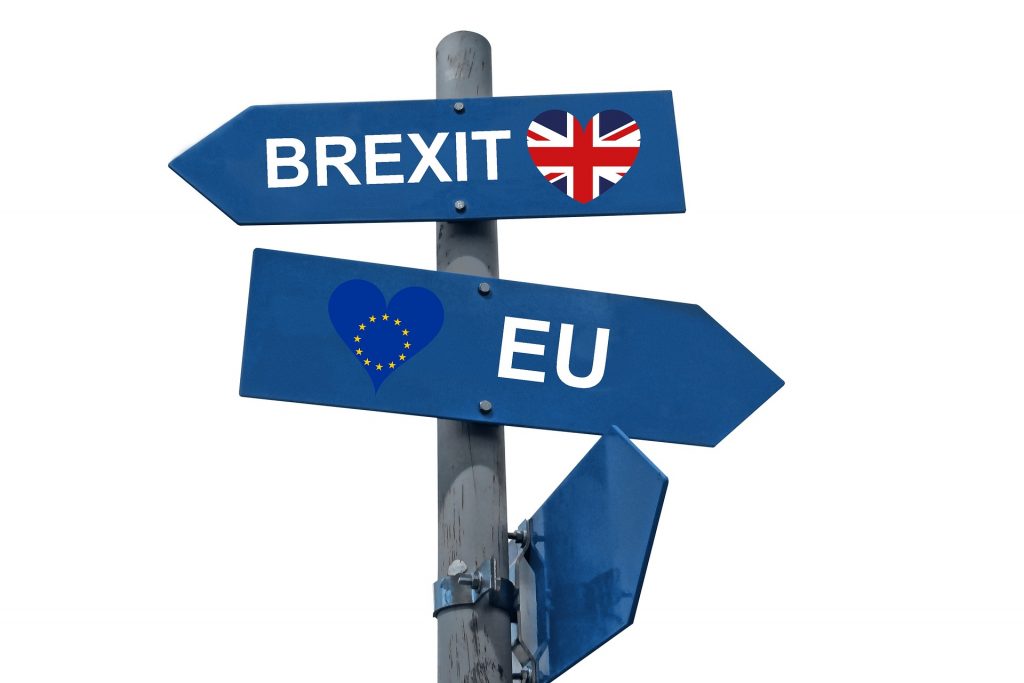 The six-month cap is not limited to a single lengthy period outside the UK. It also applies to multiple trips totalling six months together. The rules refer to absence during "any 12-month period". In other words, the Home Office will not just be looking at travel during a calendar year. It instead considers a "rolling" period of 12 months, which "resets" with every trip. This means applicants who travel frequently will need to keep a very close eye on their travel.
Such absences are only relevant to the "qualifying period" relied upon. Once the five-year qualifying period is complete, an applicant will only lose the right to apply for settled status if they spend five years or more outside the UK.
There is some allowance for periods longer than six months in very narrowly defined circumstances. These include periods of absence on compulsory military service, a Crown service posting (or as a partner or child accompanying such a person) or time "spent working in the UK marine area". In addition, applicants are permitted "a single period of absence" that does not exceed 12 months and which is "for an important reason, such as pregnancy, childbirth, serious illness, study, vocational training or an overseas posting". These are examples only. This means other situations may also qualify as an "important reason": for example, caring for a terminally ill parents. Evidence of the reasons for the absence will of course be required in all cases. This could take the form of hospital records, an employer's letter or university confirmation of a study abroad requirement, for example.
But there are still a lot of confusions in different cases, if you have any questions or requires, talk to us.