Since 1 January 2021, the UK started its new points-based visa system. EU free movement has ended and employers who want to recruit from overseas will need a licence to sponsor people for work visas. And those migrants under the new Skilled Worker route who want to settle in the UK also need to follow the new rules. Are you one of them? What do you need to know about settle in the UK?
It is important to note that the legal requirement for this route. For example
Sponsorship and salary requirements
Qualifying period requirement and continuous residence requirement
Knowledge of life in the UK requirement
Suitability and validity
Sponsorship and salary requirements
First of all, your sponsor must still be approved by the Home Office to sponsor Skilled Workers on the date of the decision. That's the most important. And your sponsor must confirm that you are paid, and will be paid for the foreseeable future. 
The good news is, the minimum salary thresholds for settlement have also generally been reduced from £35,800 per year to £25,600 per year. If you are sponsored in a shortage occupation, a health or education occupation or sponsored in PhD-level occupations (for example scientists, researchers or higher education teaching professionals), the general salary threshold for you is now £20,480 per year.
The new provisions also confirm that for those who are absent from work or have recently returned to work within a month of the date of application, eg for maternity or sick leave, the minimum salary calculation will be based on their salary on their return to work.
But what if you are placed on the furlough scheme? If you are due to apply for settlement and your salary has recently been cut due to furloughing, you should seek legal advice.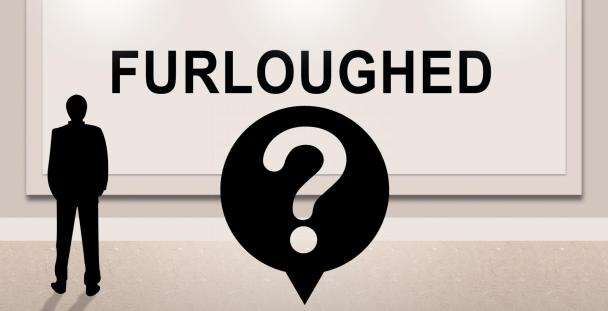 Qualifying period and continuous residence requirement
Settlement applications require that you must have spent five years in the UK. And your absences from the UK do not exceed 180 days in any 12-month period. But there is also more flexibility when it comes to exceptions to the 180-day rule. For example, the pandemic-related exception or travel disruption due to natural disaster, military conflict etc. Decisions about the absences can be made on a case by case basis. ( If you are not sure, contact us.)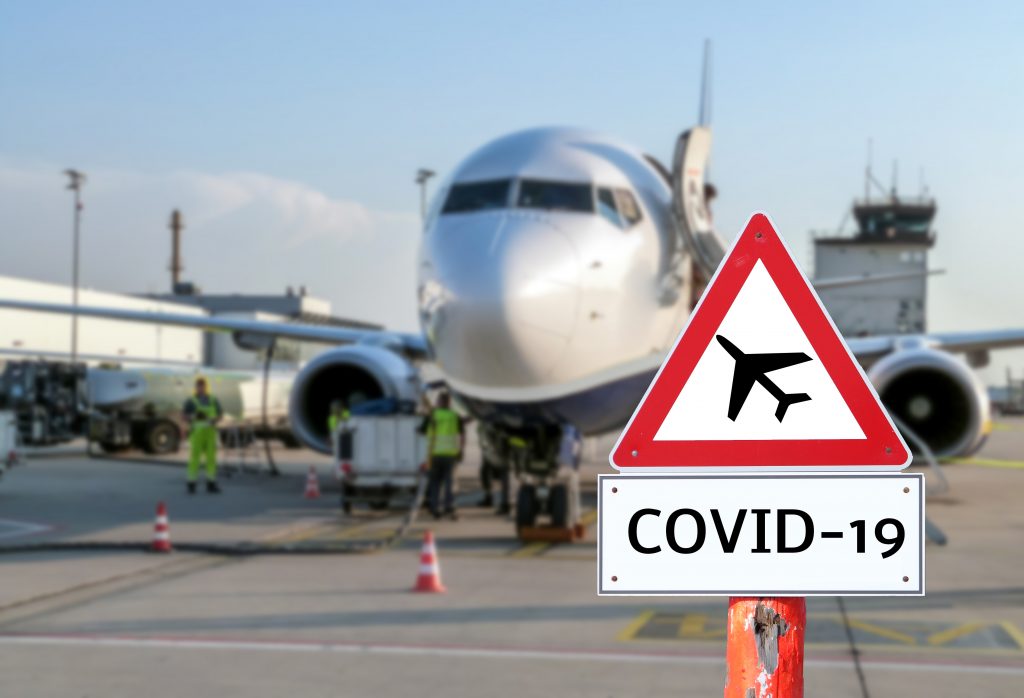 Knowledge of life in the UK requirement
You will have to pass the Life in the UK test as a part of the application. You'll be tested on information in the official handbook for the Life in the UK Test. And remember, book your test online at least 3 days in advance!
Suitability and validity
If you are ''not conducive to the public good'' because of conduct, character associations or other reasons, including convictions not serious enough to trigger the criminality rules, your application may be rejected. Although, there does appear to be scope for discretion. It will be important to see what mechanisms will be in place for caseworkers to exercise discretion where an application is technically invalid. If you need more specific information, just seek for legal advice.