New points-based system have opened for applications to work, live and study in the UK from 1 January 2021. The Skilled Worker visa is the main work route under the Points Based Immigration System. It was introduced on 1 December 2020, replacing the Tier 2 visa.
When the UK was an EU member, people from EU countries had an automatic right to work in the UK. After Brexit, EU citizens will be treated the same way as those from the rest of the world. If you are a non-UK residents want to work probably settle in the UK, then continue read this.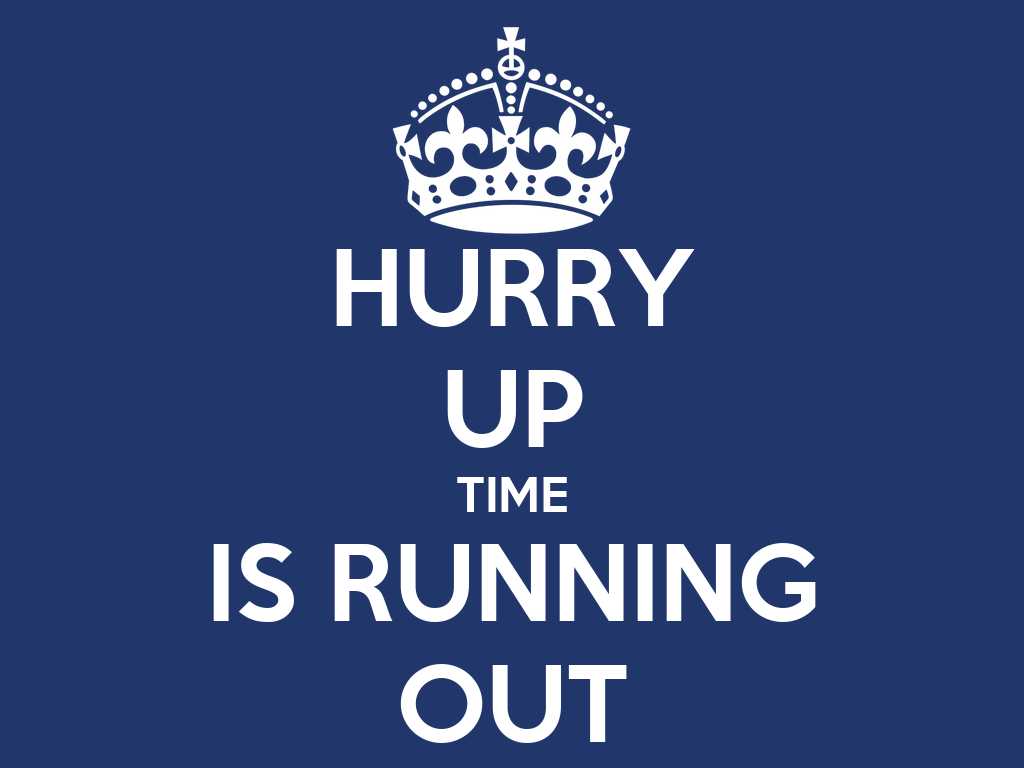 Requirements for a Skilled Worker Visa
In order to qualify for a Skilled Worker Visa, you need a job offer with skill level of RQF3 or above (equivalent to A level). You'll also need to be able to speak English and be paid the relevant salary threshold by your sponsor. This will either be the general salary threshold of £25,600 or the going rate for your job, whichever is higher.
If you earn less than this, but no less than £20,480, you may still be able to apply by 'trading' points on specific characteristics against your salary. For example, if you have a job offer in a shortage occupation or have a PhD relevant to the job.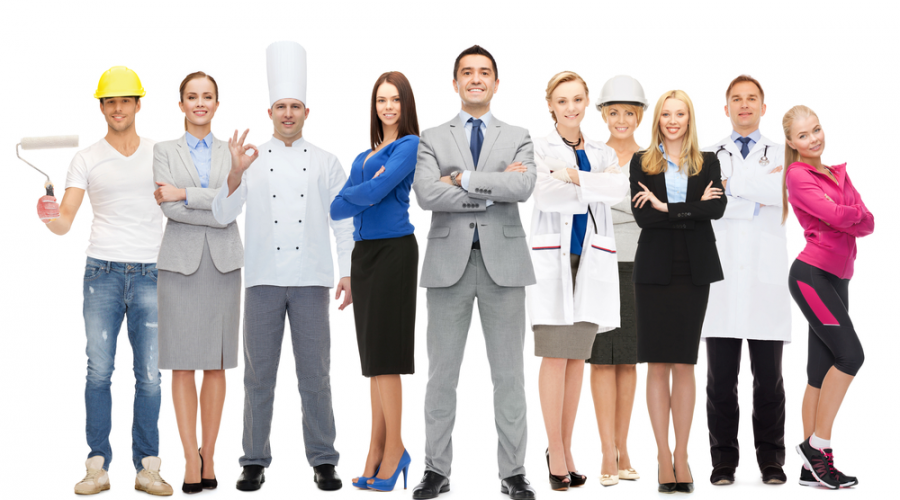 But, the most important thing is …
You need a Certificate of Sponsorship (CoS) to apply for a Skilled Worker visa, Only employers that have applied for a sponsor licence and appear on the register of sponsor licence holders can assign a CoS. This is how the requirement to have a sponsor is enforced in practice. The government also recommend employers want to hire people from outside the UK should start to apply for a sponsor licence.
Can you settle in the UK as a skilled worker?
The answer is yes. If you want to settle as a Skilled Worker, you will need to satisfy the following requirements.
validity
suitability 
eligibility
qualifying period 
continuous residence 
knowledge of life in the UK 
sponsorship and salary requirement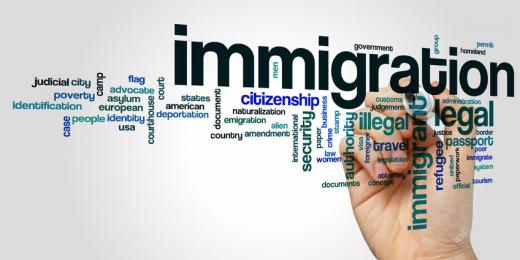 For example, you have spent 5 years in the UK, and not been outside for more than 180 days during each year of the 5-year continuous period. For the salary, the requirement reduce from £35,000 to £25,600 per year. However, the following applicants need only demonstrate that they receive a salary of at least £20,480 per year or the 'going rate' for the occupation, whichever is higher.
Overall, there's only few weeks to go. If you need a Skilled Worker visa, if your company need a Sponsor Licence, we are ready to help.
Hurry up, time is running out!