If you'll be working at a different NHS site than your usual place of work because of coronavirus
You can work at any NHS hospital during the coronavirus outbreak if your sponsor can maintain their sponsorship duties. Sponsors will not need to notify UKVI of the change in your place of work.
If you do any different or extra work due to coronavirus
You can carry out supplementary work in any role at any skill level during the coronavirus outbreak. There is no restriction on the number of hours you can work.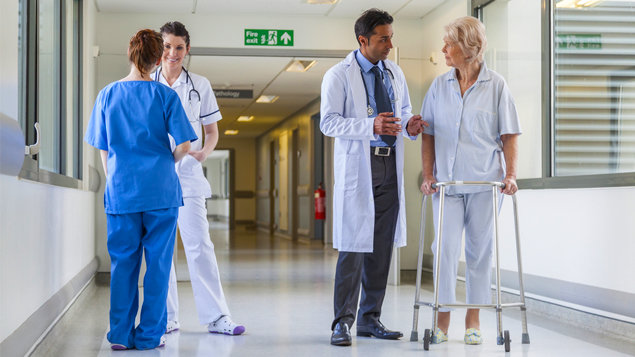 Changes to the current restrictions on the number of hours you can work or volunteer
There is no longer a limit on the number of hours you can work or volunteer each week if you're a:
Student (including Tier 4 student) working for the NHS in a list profession
Tier 2 worker and your NHS job is a second job
visiting academic researcher
holder of a short-term visa and are permitted to volunteer
If you're a pre-registration nurse in the UK, the deadline for you to sit the Occupational Structured Clinical Examination (OSCE) has been extended to 31 December 2020. If you do not pass on the first attempt, you'll have until 31 May 2021 to pass the exam.
If you're working on coronavirus research
If you're a scientist researching coronavirus (COVID-19), you may be able to apply for a Global Talent visa using the UKRI endorsed funder option