The Health Secretary, announcing the new restrictions in the UK. All travel corridors remain suspended. Travel is banned for people who have visited or passed through a "red list" country in the ten days before arrival.
From 15 February onwards, everyone allowed to enter England from outside the Common Travel Area (Ireland, the Channel Islands or the Isle of Man) must:
quarantine for 10 days
take a coronavirus (COVID-19) test on day 2 and day 8 of quarantining
follow the national lockdown rules
Before travelling, passengers must:
take a coronavirus test and get a negative result during the 3 days before travelling
book and pay for a travel test package that includes a coronavirus test on day 2 and day 8
complete a passenger locator form 
However, how do the latest travel restrictions and quarantine rules affect visa applicants? Especially for those have to travel to join family, to work or study, to seek asylum or for medical treatment.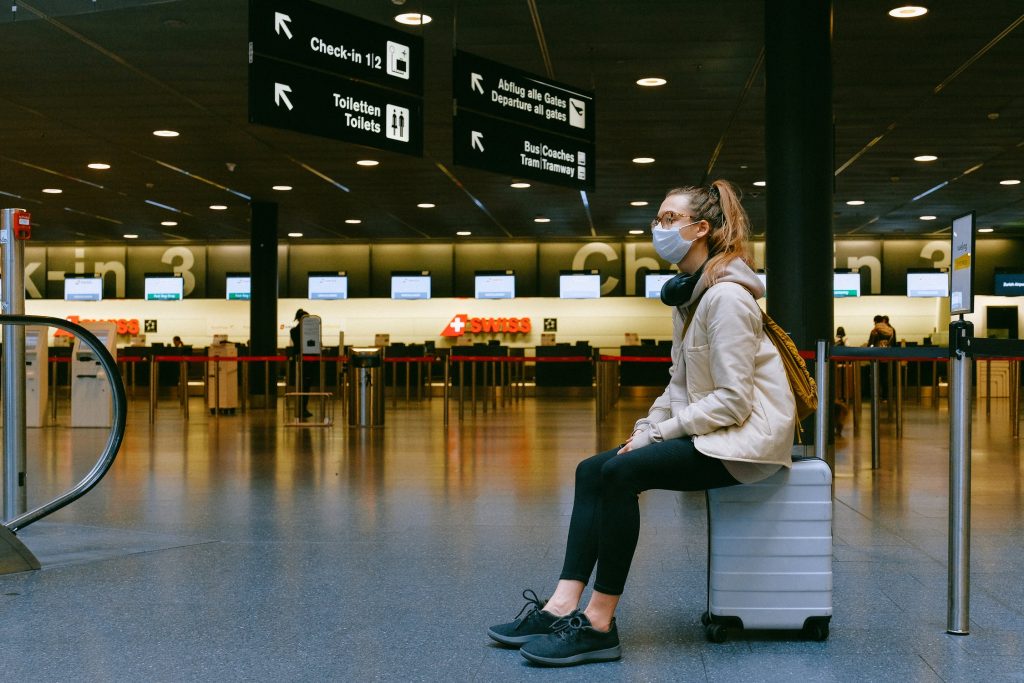 What if I already have a UK visa?
The guidance also says people cannot travel to the UK if they've visited or passed through a country where travel to the UK is banned in the last 10 days, unless they're:
a British national
an Irish national
anyone with residence rights in the UK
If you holds a visa for the UK then they may have "residence rights" and so be treated as exempt from the "red list" rules.
According to the Home Office Visas & Citizenship External Relations Team, it includes people with existing:
Indefinite leave to remain
Limited leave to enter or remain e.g. students or workers (but not visitors)
Settled or pre-settled status under the EU Settlement Scheme
What if I can't travel before my visa expires?
You might not able to travel to the UK because of temporary suspension of flights.
The Home Office has already extend the validity for travel of vignettes for longer-term visas from 30 days to 90 days. But if still unable to travel and your 90 day vignette has expired, you will need to apply for a replacement by completing the online form. The cost of replacing an expired 90 day vignette is £154 and you will need to make an appointment to resubmit your biometric information.
*The Home Office also strongly advise people apply for a new visa, or apply to replace an expired vignette, when they are confident you can travel to the UK. If you need any help, please contact us.
Do I still have to collect my BRP within 10 days once arrived?
When you arrive in the UK, you have to collect your Biometric Residence Permit (BRP) . You must usually do this before the vignette sticker in your travel document expires or within 10 days of arriving in the UK, whichever is later. But for now, you can collect it when you finish self-isolating. The Post Office will keep your BRP for 90 days.
You might have problem with collecting your BRP, for example, you went to collect it from the Post Office and it was not there. You've lost your passport or travel document, and cannot prove your identity. Or you do not know which Post Office to go to because you've lost your decision letter. You will have to contact the Home Office and they will email you what to do next. It's currently taking over 30 days to respond because of coronavirus.
If you would like any further information or advice about the issues explored in this article, please contact us.