When the Skilled Worker visa was introduced, Priti Patel said the resident labour market test (RLMT) is now abolished. It created an impression that employers no longer need to comply with strict requirements when it comes to records of recruitment. 
What's the RLMT?
A UK employer who wants to sponsor someone for a Tier 2 (General) visa usually has to carry out a resident labour market test (RLMT).
This involves advertising the job in a special way for 28 days to see if there are any suitable settled workers available to fill the vacancy. Roughly speaking, a settled worker is a British or European Economic Area national, or someone who has indefinite leave to remain in the UK.
And now, the resident labour market test has been abolished when the UK's new immigration system starts on 1 January 2021. For employers who rely on skilled foreign workers, this will mean greater freedom to employ who you want from anywhere in the world.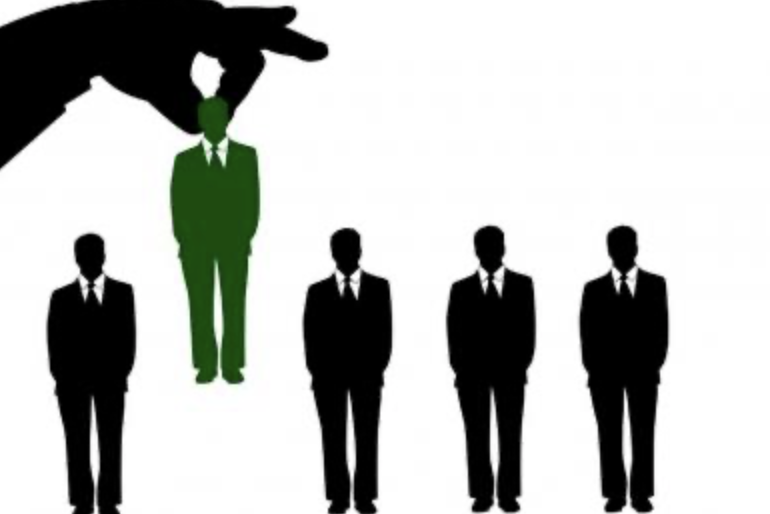 However, is it really a relief?
Here is a screenshot of current Appendix guidance for sponsors.

The guidance states that all the skilled worker (including Tier 2) need to keep record on recruitment. Evidence of recruitment activity for Workers (including Tier 2) and Temporary Workers (including Tier 5), screenshots of advertisement, candidates who applied, etc. It did give some exceptions, however, it is very limited.

Is RLMT really abolished?
Let's think about it…
For example, if you are sponsoring a Religious Worker in a supernumerary role, or the individual was previously legally working for you on a different type of visa. Then why didn't you advertise it?
And, how you identified the individual was suitable for the role? The wording on the current Appendix guidance is almost exactly the same as previous RLMT guidelines.
So the question here naturally is RLMT really abolished? If we refer to current immigration rules and appendix by Home Office, the answer is 'NO'.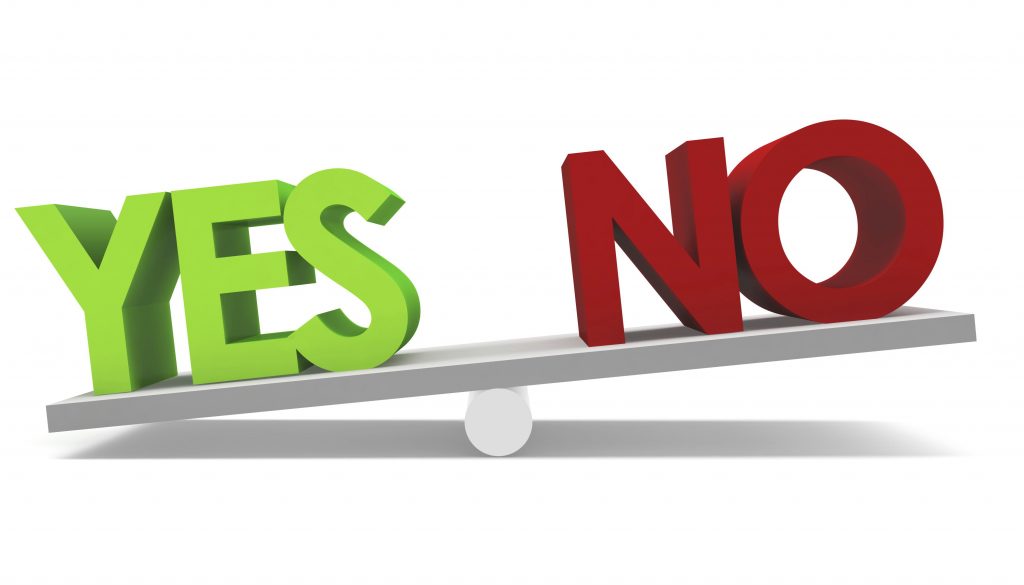 Is it more strict than before?
Potentially yes.
Following the current Appendix, now all sponsored worker need to keep record, including student switching to skilled worker, shortage occupation workers. These category were not required to keep specific record before 2021.
Ultimately, it will discouraging employer from UK to hire foreigners. (now include EU as well, hehe) If there is enough pressure from UK businesses, will we see changes in this area?
We are now at the very early stage of skilled worker system. With the COVID19 going on, there are very rare chances for us to see how the Home Office will implement this new Appendix D on recruitment records. So, there will be more development in this area in the future. If employers are busying dealing COVID19 and not being careful to keep a good record on recruitment. This could lead to a problem on sponsor licence at a later stage.
If you do not have a sponsor licence, consider applying for one now. As the UK already left EU and if the best candidate for a skilled job needs a Skilled Worker visa you may need to apply for one right now. If you would like any further information or advice about the issues explored in this article, please contact us.