On May 14, the Home Office launched a new statement of changes to the Immigration Rules including Representatives of overseas businesses visa. What has changed? Let's take a look.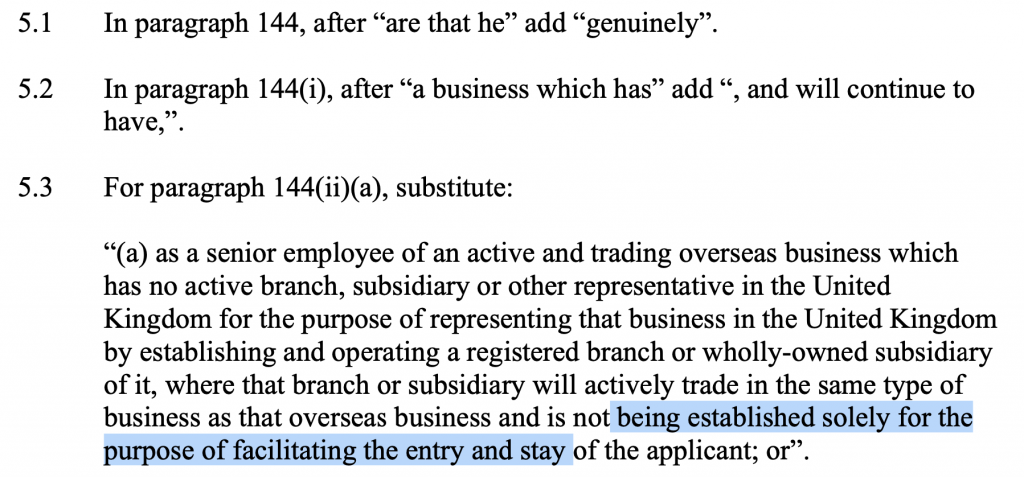 The updated policy emphasizes active and trading, and requires UK subsidiaries to have a positive impact on the parent company 's business. In other words, the requirements for proof of the subsidiary 's business activity materials are higher when applying for renewal or UK permanent residence.

This raises the requirements for applicants, emphasizing the applicant's own abilities, work experience and decision-making power over subsidiaries.

Ownership emphasizes the actual holding of the subsidiary, and the Home Office may focus on reviewing this part. And the sole representative applicant can only work for British subsidiaries. Also, the new regulations have once again outlined the requirements for applicants 'personal qualifications.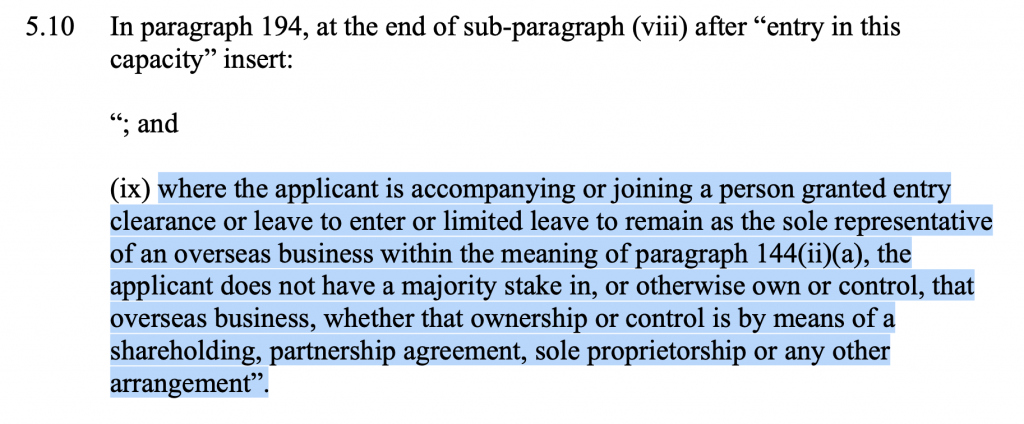 This paragraph shows that the applicant's family members cannot be major shareholders, and cannot own or control subsidiaries.
In general, this change has outlined the relevant requirements for applicants' own background, especially in education and work background. But there are many details that we still need to pay attention to.
For those who have not yet applied: Apply as soon as possible, there is still a window in the process from the introduction of the policy to the full implementation to let everyone improve the application pass rate, find a professional team to help you apply, and do the document review, it must be beneficial and harmless!
And if you want to know more about Representative of an Overseas Business visa (Sole Representative Visa), please talk to us.